FIX YOUR FOOT PROBLEM TODAY!
Dr. Ramos specializes in the management of foot and ankle pain by conservative and minimally invasive foot and ankle surgery using the latest technologies.
FIX YOUR FOOT PROBLEM TODAY!
We differentiate ourselves by providing a niche concierge type practice to offer you the best customer service.
FIX YOUR FOOT PROBLEM TODAY!
We are a different type of podiatry practice. Each patient is closely followed and treated like family! You are not just another patient!
Our practice will offer you an exceptional experience. We will focus on making you feel better by offering you top of the line treatment options. We pride ourselves in great customer service.
Painful Ingrown Toenails?
About Dr. Fausto J. Ramos
Dr. Ramos is a board certified podiatrist who specializes in ailments of the foot and ankle. He has dedicated himself to improving the lives of people suffering from podiatric disorders. Many describe him as a compassionate and down to earth doctor.
Originally from Hackensack, NJ, Dr. Ramos grew up visiting a podiatrist regularly since he suffered from leg pains due to his low arches. Since a child, he has used orthotics and these have proven to help him avoid the damaging effects of flatfeet.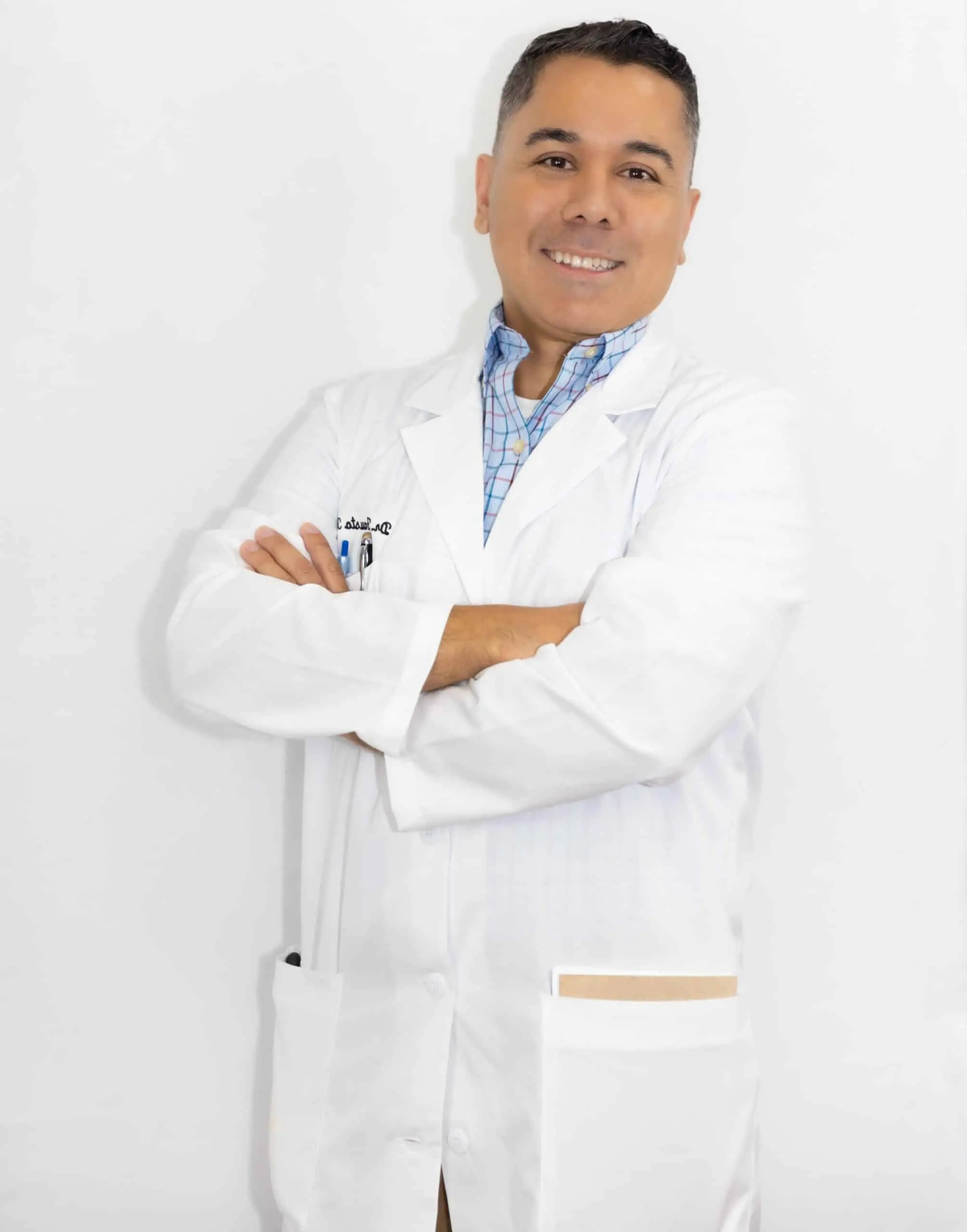 Many problems arise among athletes and people who overexert themselves while exercising or who do not properly warm up before beginning an activity. Simple preventative measures can be taken as a means to avoid injuries.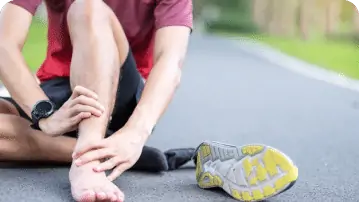 Achilles Tendon
Dr. Ramos will help treat your achilles tendonitis with conservative treatments including laser, amniotic tissue injections, shockwave or as last resort he may perform surgery.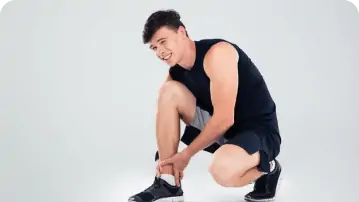 Ankle Pain
Consult with Dr. Ramos to best determine the cause of your ankle pain and the appropriate treatment. Depending on the severity of your ankle pain and the condition behind it, recovery from ankle pain may take some time.
Ankle Instability
Ankle sprains can be serious and should be given immediate attention and care, despite not being as severe as a broken ankle. An ankle sprain can lead to a significant amount of Issues.
Your first visit to Ramos Foot and Ankle Center establishes a vital foundation for our relationship with you. During the first visit, we make sure to obtain important background information, like your medical history, and give you time to get to know your doctor. You can even save some time at your first visit by printing out and completing the patient forms in advance of your appointment.
Insurance
Our office accepts a variety of HMOs, PPOs, and other health plans. Please call our office to verify acceptance of your insurance carrier.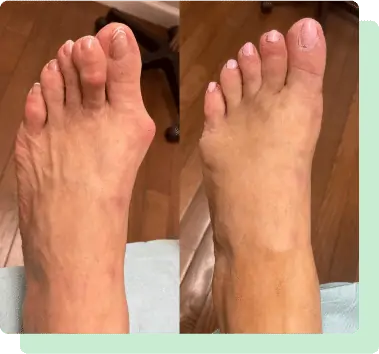 These words matter a lot to us from our Happy Clients.
This Doctor is WONDERFUL!!! My daughter had a small piece of glass in her foot two days before her graduation..
The office squeezed us in , got the procedure approved with our Insurance..All the while they were so nice and accommodating to us..
The Doctor was kind and SUPER PATIENT With her .. He successfully removed the glass. We highly Recommend him!!!
B. Bueno
Since my insurance changed, I've been looking for a replacement foot dr. Almost three years later I've given up,
I'm going back to Ramos even if I have to pay out of pocket!
C. Garcia
PROFESSIONAL, KNOWLEDGEABLE AND COMPASSIONATE!
Great doctor for your feet, he'll make them into happy feet!
M. Pellegrino
Contact us and Book an Appointment
Monday                   ___________    9AM – 5PM
Tuesday                  ___________    9AM – 5PM
Wednesday            ___________    9AM – 5PM
Thursday                ___________    11AM – 6PM
Friday                      ___________    9AM – 3PM
Saturday-Sunday ____________   Closed
Still if you have any query please send us a message.
We respond to all our patients.